2019 Poker Run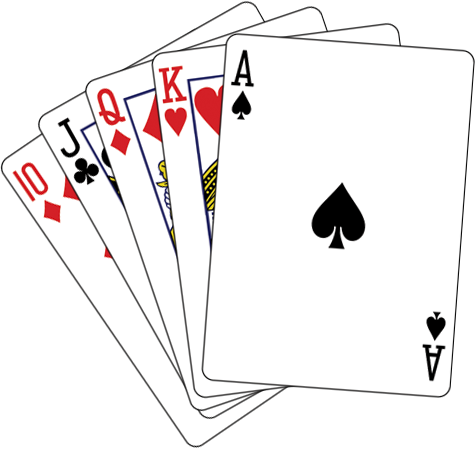 We are pleased to announce the details of the 2019 Richmond Riders Poker Run, our 25th annual event supporting the Pediatric Brain Tumor Foundation and the Ride for Kids program.
This year's event will be beginning at our supporting dealer, Richmond Honda House, located at 7906 West Broad St.
As always, our poker run features a tour through some of the best roads Central Virginia has to offer. At each of the end points along the way, you'll draw cards to make your poker hand.
The end point for this year's event is Smoke Pit Grill, located at 9074 Staples Mill Rd. Food will be available for sale in the restaurant and outside, we'll hold our "awards ceremony" where we'll award prizes for best hand and worst hand. As always, we'll also have lots of door prizes to give away.
All proceeds from this year's Poker Run go to the Pediatric Brain Tumor Foundation. Each day, 13 children are diagnosed with a brain tumor. Since 1984, The Ride for Kids program has supported the Pediatric Brain Tumor Foundation through a national series of motorcycle rides. The money we raise provides critical support to scientists searching for a cure and improved treatment options for children.
For the Richmond Riders, we can't think of a more worthwhile use of our time and money. We hope you'll join us to raise money for this very worthy cause. Download PDF flyer for this event >
---
Details
When: Sunday, May 19, 2019. Registration begins at 9am. Last bike out at 10:30am.
Where: Begins at Richmond Honda House (7906 W. Broad Street Richmond, VA 23294)
Entry Fee: $15 for a 5-card poker hand; $20 for a 7-card poker hand
Food available at the end point. Additional donations accepted. Cash and credit cards accepted.
Please note: We are utilizing our rate date for this year's event as heavy rain was forecast for the original date, Sunday May 5.